Online
With our online Spanish lessons via Skype, you'll have private access to the best teachers from wherever you are!
Learn Spanish in Puerto Rico
Learn Spanish in Puerto Rico
This breathtaking Caribbean island is the perfect spot for a second language learning experience.
INGLES CONVERSACIONAL
Inglés Conversacional
Nuestro currículo es único en el área de inglés conversacional. Adquiere las destrezas para utilizar el idioma inglés en su vida personal y profesional.
ISLA Language is the only full Spanish Immersion school in Puerto Rico, providing a complete language learning experience for English-speaking tourists, visitors and residents. We offer Spanish courses to groups and individuals at our comfortable language school in the city of San Juan. We also organize student trips,cultural trips and volunteer work coordination for groups.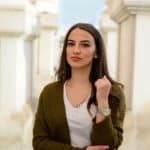 I'M SO HAPPY WE TOOK THE ISLA CLASS!
We took a one-week class while we were vacationing in Puerto Rico. It built really well on the rusty Spanish skills we had and launched me into continuing to brush up on my Spanish now that I'm home. I'm so happy we took the ISLA class!
Nancy Slator
New Salem, MA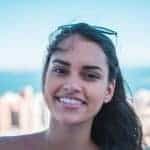 THE BEST PEOPLE
ISLA has the best people and the best classes! I looked forward to seeing them every morning and was very sad when I had to leave! Very helpful Spanish immersion! Highly recommend!
Emma Crow-Willard
Los Angeles, CA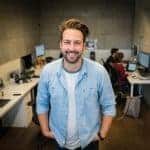 GREAT SCHOOL FOR LEARNING SPANISH!
I came here for a week to brush up my Spanish skills and just wish I could have stayed longer. The staff are amazingly qualified…so careful to help me fine tune the areas in which I was rusty. I was a little nervous picking a school over the internet, but ISLA was very professional, very comfortable. Thank you for an amazing week!
A.R.
Los Angeles, CA